Darren Simpson, Senior Pastor
---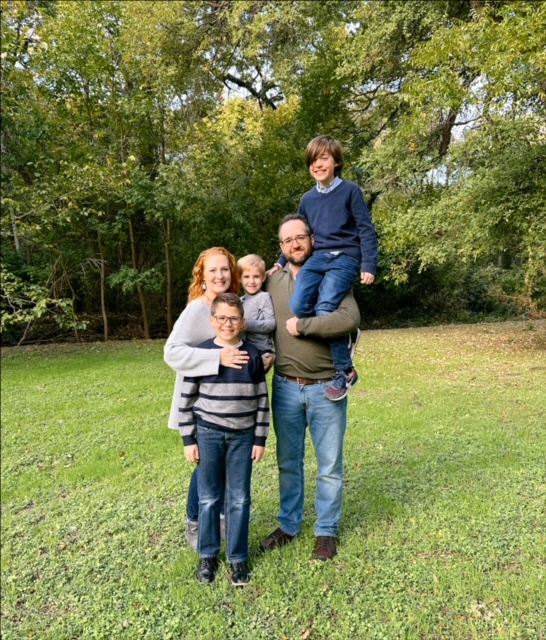 Darren Simpson was saved at the age of 14 at a church camp in Lindale, TX. As he grew up at Northeast Baptist Church in Southlake, TX, he served in many different roles including youth leader and the kid's club director. Darren is a dedicated man of God who studied at Liberty University and served as an Associate Pastor at Temple Baptist Church in Texas City from 2014 to 2018.
Later in 2018, Bro. Darren and his family moved to Fort Worth with his family to serve in their home church at Northeast Baptist Church until the latter end of 2019. Towards the end of 2019 he and his family relocated to Northwest Baptist Church, Houston, TX as he accepted a call to become the Junior Co-Pastor transitioning to a future role as the Senior Pastor. As of January 2021 Bro. Darren has now fully transitioned into the full-time Senior pastorate role as Bro. Lester Hutson has retired and is now serving as the church staff writer.
Bro. Darren has a heart for Northwest Baptist Church and the community it serves! He is passionate about missions and preaching the Word of God as revealed in the Holy Bible. He and his family look forward to getting to know you and partnering in the work for Christ!
Lester Hutson, Staff Writer
---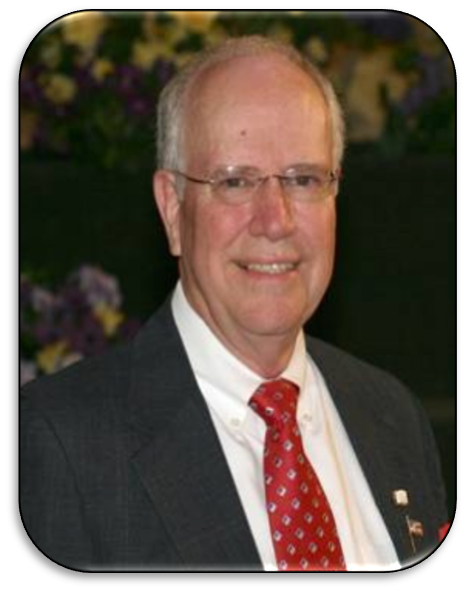 Lester Hutson was saved at age 13 and committed his life to the gospel ministry the same year. He has served in a pastorate role for over 60 years.
He has also served as a national field representative for the Christian Law Association, and is the author of many books which are available on Amazon including Basic Bible Truths a proven soul-winning method which is in use worldwide. He received his masters and doctorate from Liberty University in Lynchburg, Virginia.
He is committed to first-century Christianity, the inerrancy of the Scriptures and personal evangelism. He approaches writing and preaching with the belief that the Word of God is the final authority on all issues. As of January 2021 Bro. Lester is serving in the church as the Staff Writer where he is publishing Christian centered books and helping with important Northwest Baptist Church documents. Prior to his current position as Staff Writer Bro. Hutson served faithfully at Northwest Baptist Church as the Senior Pastor for over four years prior to his transition to the Staff Writer position.
Today's Verse
If we claim to have fellowship with him and yet walk in the darkness, we lie and do not live out the truth.
Latest Articles

In church and in Christian ranks, there is much ...

WELCOME TO NORTHWEST BAPTIST CHURCH
We are so glad you have ...