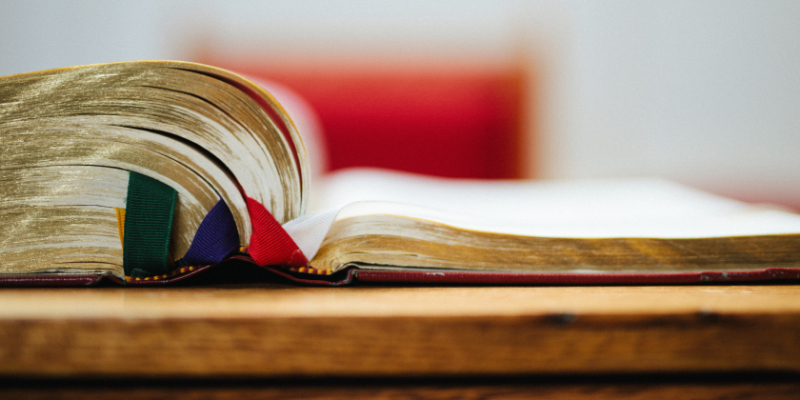 WELCOME TO NORTHWEST BAPTIST CHURCH
Thank you for visiting with us today.
We appreciate your presence and would like to be a friend to you. Please fill out one of our connection cards. At the end of the service, place the card in the red offering box and one of ...
Read More