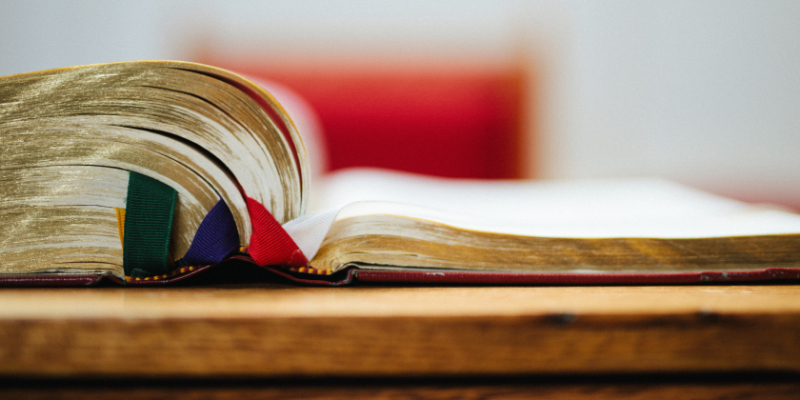 FROM THE PASTOR'S DESK
Good morning!
Isn't God good? We live in a wild, hurtful world, but God seems to always show up at the right time to encourage and supply for our needs. I pray this week you have been able to notice where God has been present (Hint: He's always present!), and have given Him proper praise for His lovingkindness towards you.
Tomorrow afternoon, we will be beginning a three-week series by viewing a portion of the documentary "Patterns of Evidence: Exodus" by filmmaker Tim Mahoney. It may be a bit of a change of pace from what we usually would do in the afternoon, but this documentary falls in line with the sort of apologetic focus that our Sunday School materials from Answers In Genesis produces. In the world we live in now, where Biblical truth is attacked on all fronts, it is a true blessing to see people like Mahoney who put forth excellent work that continues to validate the accuracy of God's Word. If you have never been privileged to see this documentary, I would strongly encourage you to attend and be part of the conversation afterwards.
I am looking forward to our time together tomorrow. I pray that you are preparing yourself for worship and for spending time in God's Word. Tomorrow morning we will be returning to the Gospel of Mark in my morning sermon "Glory Is a-Comin!" from Mark 8:27-9:13. Pray for our services and pray for God's work through NWBC!
Love in Christ,
Bro. Darren