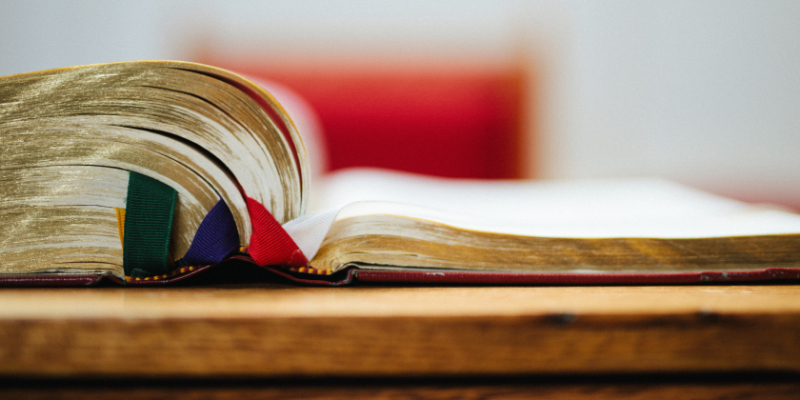 This has been a wonderful week of ministry at Northwest. I say that because of what we got to celebrate Wednesday Night in the Master Clubs program. If you were unable to attend, you missed out on seeing just how much work and fruit were born during our first year of Master Clubs. In all, we got to learn of the achievements of 9 kids who spent the year learning memory verses and what it means to follow the Master. I can't say enough about how valuable a ministry like Master Clubs can be if a church and parents are committed to investing in the kids that are part of it. If you need to see proof of what a difference it can make, then consider how many kids we had coming regularly to church a year ago and see how that number has doubled or tripled! My prayer is that we can see the same growth in another year.

This summer, Master Clubs will be on summer break, to be replaced by our own Master Clubs Missionary Adventures! Each week, the kids who attend will have an opportunity to learn about 14 of our missionaries that our church supports. They will have games, snacks, and lessons that are centered around the country and mission work of specific missionaries that we support! I encourage you to pray for our kids and that the Lord will send us more kids, and more laborers to serve in these ministries! Thank you to those who have sacrificed to support these important ministries.
------------

Last Sunday I announced that we have officially changed our position on masks. The last 15 months of ministry have been more than a little trying as we have tried to wade through how to deal with the problem of COVID as a church. I praise the Lord that He has seen us through with very little conflict in our church and very few who've been infected. While we've done our best to be prudent and cautious in how we came back to worship and the precautions that we've taken, it truly is God whom we can thank for preserving us.

As infection rates have lowered and so many among us and around us have become vaccinated, things have begun to trend back to what we would consider normal. About a month or so ago we stopped taking temps, and now we are making mask-wearing optional. If you still feel the need to wear a mask, then please do! But if you feel comfortable enough to attend with it removed, then feel free to do so as well. However, I still feel it is important to practice social distancing and good hygiene. While the risk is lower, we would still be wise to be careful for the sake of those who may have compromised immune systems and for those who aren't ready to take risks. So please, make sure when you choose your seat, that you are properly distanced from others, only sitting with your household.

Tomorrow looks to be another beautiful day, and prayerfully a beautiful day at church. Our morning worship will begin at 11am, and our afternoon service will feature the conclusion to the documentary we've been watching, "Patterns of Evidence: Exodus." So, pray for our services tomorrow, and make sure that you're able to be part of them!

Love in Christ,
Bro. Darren
Upcoming Events
Master Clubs Missionary Adventure
This summer, our kids are going on a Missionary Adventure! Each Wednesday night at 7PM starting June 2 and ending September 1, our kids will enjoy learning about countries that we support missionaries in! They will try some new food, play cultural games, write letters to missionaries,
and more! We are going to have so much fun!
Thank you to everyone who picked up a box for this fun new ministry! All of the boxes have been claimed! If you are still interested in serving, but didn't get a box, you can still help! We can always use more hands to help with the games, activities, restrooms, etc.
Bro. Darren and Miss Melissa will be taking the first week of the summer and recording the lesson. If anyone would like to come and watch or see the recording to understand how it COULD be done, you are free to do so!
To see the schedule click here.
Graduation Sunday is June 6
Join us as we celebrate our graduates for this year! There will be a Baccalaureate Service in place of the regular afternoon service followed by refreshments in the Fellowship Hall. We are celebrating Amber Nussberger as she prepares to attend A&M in the Fall!
Promotion Sunday is June 13
We have several students promoting to a new class! All of our promoting
students will receive a gift during Sunday School on this special Sunday! Make sure to attend!
Father's Day is June 20
We will celebrate all of our incredible fathers on this special Sunday! We will have a special gift for all who attend.
Church Camp is coming June 28-July 2!
We are excited to invite any adults, youth, and children over 10 to join us at Church camp this year! Anyone interested in going needs to get the information from the back of the auditorium, fill out the necessary forms, and let Nathan Bragdon or Melissa Simpson know you are signing up!
We need to know who is planning to go by Sunday, May 30. Can't go and still want to help? You can pray for camp or even provide a scholarship for someone!