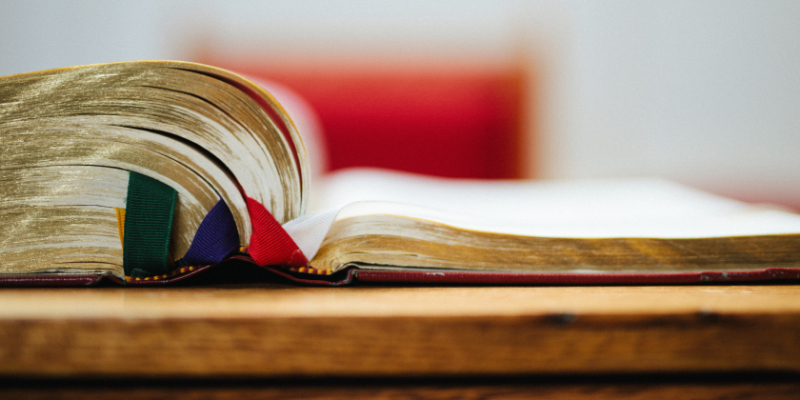 WELCOME TO NORTHWEST BAPTIST CHURCH
Thank you for visiting with us today. We appreciate your presence and would like to be a friend to you. If you are a guest, please fill out one of our visitor cards. At the end of the service, place the card in the red offering box or hand it to one of our ushers, and we will have a record of your visit.
If you are watching our online service, you may contact us at: nwbcsec@gmail.com or 713-686-5885.
A.M. MESSAGE
"Faith Promise Giving" By: Darren Simpson
P.M. SERVICE
"Pass the Bread" Matt. 6:5-11 By: Darren Simpson
The Wednesday Night Oasis Adult Bible Study
will meet this week, January 19th. The topic of discussion is "Overcome Evil With Good"
MISSIONS CONFERENCE 2022
Our 10th Annual Missions Conference is coming this
week! Make plans to come and see our speakers and hear from our missionaries. Our keynote speaker will be Pastor Ron Thomas and we will also have three missionaries to present their works. Our schedule will be a little different and will feature some time of real conversation with our missionaries and other guests who can give insight into what mis- sion work at home and abroad looks like. It will begin Friday Night at 7pm. Saturday will begin with Coffee and Donuts and after three pow- erful sessions will conclude with lunch for all at Demeris BBQ, provid- ed by the church. Sunday we will hear from Missionary Edward Fort during Sunday School followed by a compelling sermon from Pastor Ron Thomas. See our Missions Conference Program on the back table for more information.
Faith Promise Missions Offering
Our Annual Faith Promise Missions Offering will take place next Sunday morning. We will have Faith Promise Missions pledge cards available for those who feel led to make a year long pledge to give by faith. This is such an important day as this is how ALL of our missions work is supported at Northwest Baptist. Pray about how God will move you to give towards the missions ministry of North west Baptist Church.
Please come to the church on Saturday, January 29 from 10am to 3pm for a church work day. We will be cleaning out and organizing some areas to move forward with
church updates! We are putting together a list of duties so we can stay organized while sprucing up our facilities! Come and help! Lunch will be provided!
Master Clubs will meet again this Wednesday, January 19 with activities to learn from the Bible and games to play. The theme for this week is "Heavenly Hat Night." Bring your thinking caps and heav- enly hats!!