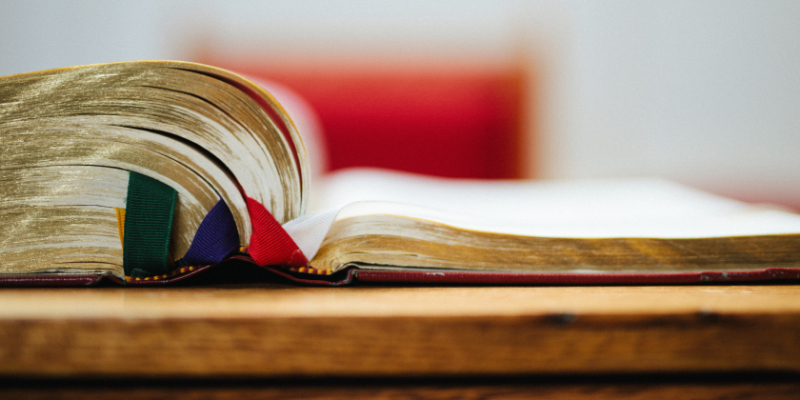 WELCOME TO NORTHWEST BAPTIST CHURCH
Thank you for visiting with us today.
We appreciate your presence and would like to be a friend to
you. Please fill out one of our connection cards. At the end of the service,
place the card in the red offering box and one of our pastors will contact you.
If you are watching our on-line service, you may contact us at: nwbcsec@gmail.com or 713-686-5885.

A.M. MESSAGE
"Responsible Stewardship" Part 2; Mark 12:13-44
By: Darren Simpson
P.M. MESSAGE
By: Darren Simpson
Bro. Hutson will be preaching the
funeral for Bro. Dan Dulany in Silsbee today at 2:00. Therefore, he will need to continue the next sermon in the Ruth Series next Sun- day in the afternoon service. The title of the sermon is "And Continued There.
"



Hey, Master Clubs Members!

Look what is coming up!!

This Wednesday night will begin make-up lessons from VBS. These lessons will continue for the next 4 Wednesday nights. Be sure to attend all these nights to
hear the exciting VBS
lessons about
"The Incredible Race"
THE SUMMER FADES
The summer fades and autumn comes too soon, And I who ran with such a quickened pace,
Walk slower now, for it is long past noon
And I have miles to travel in the race.
There is much work to do before the night And every moment must be made to count, For there are songs I must find time to write, And there are hilltops that I long to mount.
The evening bells ring softly o'er the air And lamps are lighted all along the way. And it is time to talk to God in prayer. For now there is a waning of the day.
Like leaves that fall upon the cold brown earth The summer fades and memories pile high. One starts his journey when he's given birth; There is a time to live, a time to die!
By C. G. Curless

SCHEDULE OF EVENTS
As of this date, this will be our schedule for the coming services.
Sun. Sept. 5

9:45—Regular classes for everyone 11:00—Morning Worship
12:00—Fall Festival meeting in the Auditorium

2:00—The Lord's Supper and Afternoon Service



9:45—Regular classes for everyone 11:00—Morning Worship

2:00—The Lord's Supper and Afternoon Service



Sun. Sept. 19
Regular church services
NURSERY VOLUNTEERS SCHEDULE
LAST SUNDAY'S ATTENDANCE

Morning Worship Attendance: 60

Youth S.S. Attendance: 5

Adult S.S. Attendance: 46

LAST WEDNESDAY NIGHT'S ATTENDANCE

Adult Attendance: 14 Youth Attendance: 5