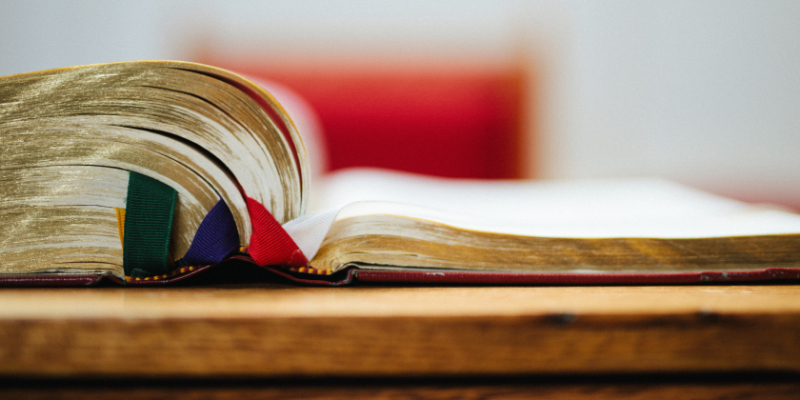 WELCOME TO NORTHWEST BAPTIST CHURCH
Thank you for visiting with us today.
We appreciate your presence and would like to be a friend to you. Please fill out one of our connection cards. At the end of the service, place the card in the red offering box and one of our pastors will contact you.
If you are watching our on-line service, you may contact us at:
nwbcsec@gmail.com or 713-686-5885.
Hey, Master Clubs Members!

"A Missionary Adventure" Night!
Mrs. Judy Michalinos will be introducing you to Bro. Dennis Thomas and his wife, Jolaine, who are missionaries to Nicaragua. On August 25th, they will be traveling to Colombia on a mission trip that has been planned for two years. They will be staying in a hotel for $3.00 a night and it does not have mattresses in the rooms. As you can see in the picture below, the living conditions there are very poor. We all need to be thankful that we live in the USA.
They are doing Bible study in their home with people from El Salvador, Cuba
and Colombia who are seeking refuge from the conditions in their native countries. Pray for them as they minister to these people.
WE SHOULD BE THANKFUL FOR OUR TEARS:
THEY PREPARE OUR EYES FOR A CLEARER VISION OF GOD.
FRIENDLY REMINDER
NO FOOD OR DRINKS ARE ALLOWED IN THE MAIN AUDITORIUM AT ANY TIME.
Recently, there have been too many people bringing in items after Sunday School and after lunch into the auditorium.
We need to respect the Lord's House so please make an effort to keep it clean.
Thank you in advance for your efforts.
SCHEDULE OF EVENTS
As of this date, this will be our schedule for the coming services.
Sun. Aug. 1
9:45—Regular classes for everyone

11:00—Morning Worship

2:00—The Lord's Supper and Afternoon Service
Sun. Aug. 8
Regular service times

Missions Meeting at 12:00 in the Fellowship Hall
Sun. Aug. 15
Regular service times

Finance Meeting at 12:00 in the Fellowship Hall
VACATION BIBLE SCHOOL
HAS BEEN CANCELLED DUE TO SAFETY AND HEALTH CONCERNS
"NEVER FOUND TIME"
By Unknown Author
I knelt to pray, but not for long. I had too much to do.
Must hurry off and get to work, For bills would soon be due.
And so I said a hurried prayer, Jumped up from off my knees,
My Christian duties now were done, My soul could be at ease.
All through the day I had no time, To speak a word of cheer;
No time to speak of Christ to friends, They'd laugh at me I feared.
No time, no time, too much to do, That was my constant cry;
No time to give to those in need, At last was time to die.
And when before the Lord I came, I stood with downcast eyes;
Within His hands He held a book, It was the "Book of Life."
God looked into His book and said, "Your Name I cannot find,
I once was going to write it down, But never found the time."
NURSERY VOLUNTEERS SCHEDULE

TODAY

NEXT WEEK

SS:

A. Brown/S. Gaskin

K. Klingensmith/S. Gaskin

AM:

A. Brown/A. Nussberger

K. Klingensmith/K. Fuller

PM:

N. Sims/K. Klingensmith

D. Thomas/D. Hendrix
LAST SUNDAY'S ATTENDANCE
Morning Worship Attendance: 76
Youth S.S. Attendance: 8
Adult S.S. Attendance: 64
LAST WEDNESDAY NIGHT'S ATTENDANCE
Adult Attendance: 16
Youth Attendance: 5