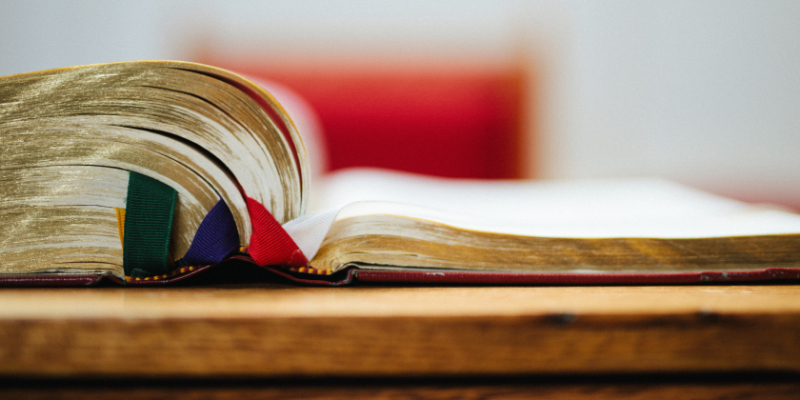 WELCOME TO NORTHWEST BAPTIST CHURCH
Thank you for visiting with us today.
We appreciate your presence and would like to be a friend to you. Please fill out one of our connection cards. At the end of the service, place the card in the red offering box and one of our pastors will contact you.
If you are watching our on-line service, you may contact us at:
nwbcsec@gmail.com or 713-686-5885.
A.M. MESSAGE
"One-Fleshed Disciples" Mark 10:1-12
By Darren Simpson
P.M. SERVICE
Part 3 of DVD—Patterns of Evidence "Exodus"
TODAY IS MEMORIAL DAY!
Let us unite to honor the heroes who gave their lives for our glorious country!
Make this a Day of Memories.
DVD SERIES CONTINUES TODAY
The exciting DVD presentation, "Patterns of Evidence" EXODUS,
will continue at the 2:00 service with Part 3. Please attend to learn about significant discoveries that further reveal the reality of God's Word.
Hey Master Clubs Members!
"A Missionary Adventure" Night!
On June 6th, our first missionary adventure will be to the country of Spain. Our missionary to Spain is Bro. Nathan Wheatley, his wife Sheila and their children. They have 4 children—Andrew, 24; Caleb, 21 who plays the piano; Hannah, 21 who plays the violin and is involved with gymnastics; Miriam, 16 also plays the piano and loves to swim. They live in Barcelona and are doing a great work there.
Do not miss the very first adventure in Master Clubs! There will be games, food and fun!! See you June 6th at 7:00 p.m. Invite a friend to come with you. (The picture above is 2 girls looking out at the city of Barcelona.)
CAMP PERMISSION SLIPS DUE TODAY
Make sure you have your permission forms turned in today plus your $20.00 to pay for your Camp T-shirt! We leave for camp on June 28th.
BACCALAUREATE SERVICE
Next Sunday, the church will be celebrating "Graduation Day" in the afternoon service. Amber Nussberger is our only graduate this year. The afternoon service will be centered around her graduation festivities. Afterwards, there will be a party for her in the Fellowship Hall. Please come to support Amber as she starts a new chapter in her life.
SCHEDULE OF EVENTS
As of this date, this will be our schedule for the coming services.
Sun., June 6—Graduation Day (details coming)
9:45—Regular classes for everyone

11:00—Morning Worship

1:30—Voting in the Foyer

2:00—The Lord's Supper and Baccalaureate Service

2:30—Graduation Party in the Fellowship Hall
Sun., June 13—Sunday School Promotion Day
9:45—Regular classes for everyone

11:00—Morning Worship

12:00—Missions Committee meeting in Fellowship Hall

2:00—The Lord's Supper and Afternoon Service
Sun., June 20—Father's Day
9:45—Regular classes for everyone

11:00—Morning Worship

12:00—Finance Committee meeting in Fellowship Hall

NO AFTERNOON SERVICE; NO LORD'S SUPPER
ATTENTION!
CHECK THE BULLETIN BOARD IN THE
AUDITORIUM TODAY.
THE NOMINATIONS FOR THE COMING YEAR ARE POSTED.
VOTING WILL TAKE PLACE NEXT SUNDAY,
JUNE 6, 2021 at 1:30 p.m.
NURSERY VOLUNTEERS SCHEDULE

TODAY

NEXT WEEK

A. Brown/A. Nussberger

K. Klingensmith/S. Gaskin

A. Brown/D. Hendrix

K. Klingensmith/K. Fuller

J. Michalinos/M. Marshall

D. Thomas/D. Hendrix
LAST SUNDAY'S ATTENDANCE
Morning Worship Attendance: 74
Youth S.S. Attendance: 4
Adult S.S. Attendance: 53
LAST WEDNESDAY NIGHT'S ATTENDANCE
Youth Attendance: 10
Adult Attendance: 24