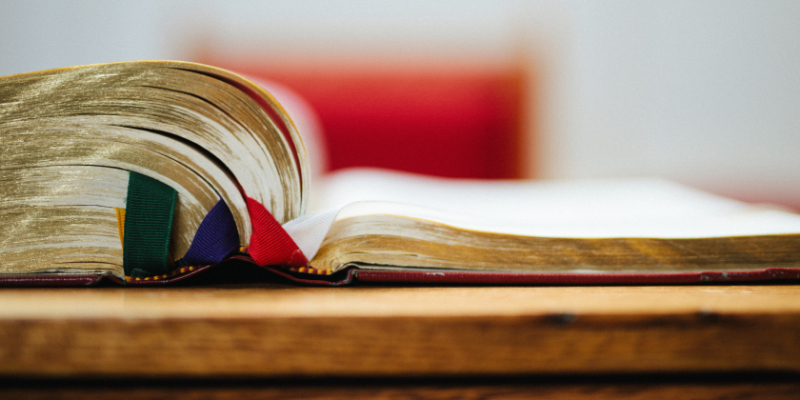 In church and in Christian ranks, there is much talk about growing up, maturing in the Lord. Words like discipleship, Christian growth and maturity are really common; and rightfully so, because these words and concepts are written all over the pages of Scripture.
Starting Wednesday night, September 28 I will take those seriously wanting Christian growth, and those serious about helping others grow through my Basic Discipleship course. There are 42 steps in this course. The lessons will be taught in the church auditorium each Wednesday from 7:00 to 8:00 P.M. Each Wednesday, new assignment material will be given to each student. The following Wednesday, that assignment will be examined and fully explained after which the next assignment will be distributed. Week by week we will work through the progressively graded discipleship materials.
Anyone seriously interested in personal spiritual growth and in mentoring others can and should take this course. Whether or not you have taken Basic Bible Truths or any other preliminary training, you can take this course and greatly profit from doing so.
On Wednesday night, September 21 those currently involved in Basic Bible Truths will receive (1) a Basic Discipleship student lesson 1, (2) a 3-ring binder notebook and (3) a Basic Discipleship teacher's manual. If you would like to enroll in this course, but are unable to attend on the 21st, see me on anniversary Sunday, September 25. I will give you the above-mentioned materials which will prepare you for the first meeting on Wednesday, September 28 at 7:00 P.M. I am so looking forward to seeing you and to be a blessing through these materials.

Sincerely,
Bro. Lester Hutson